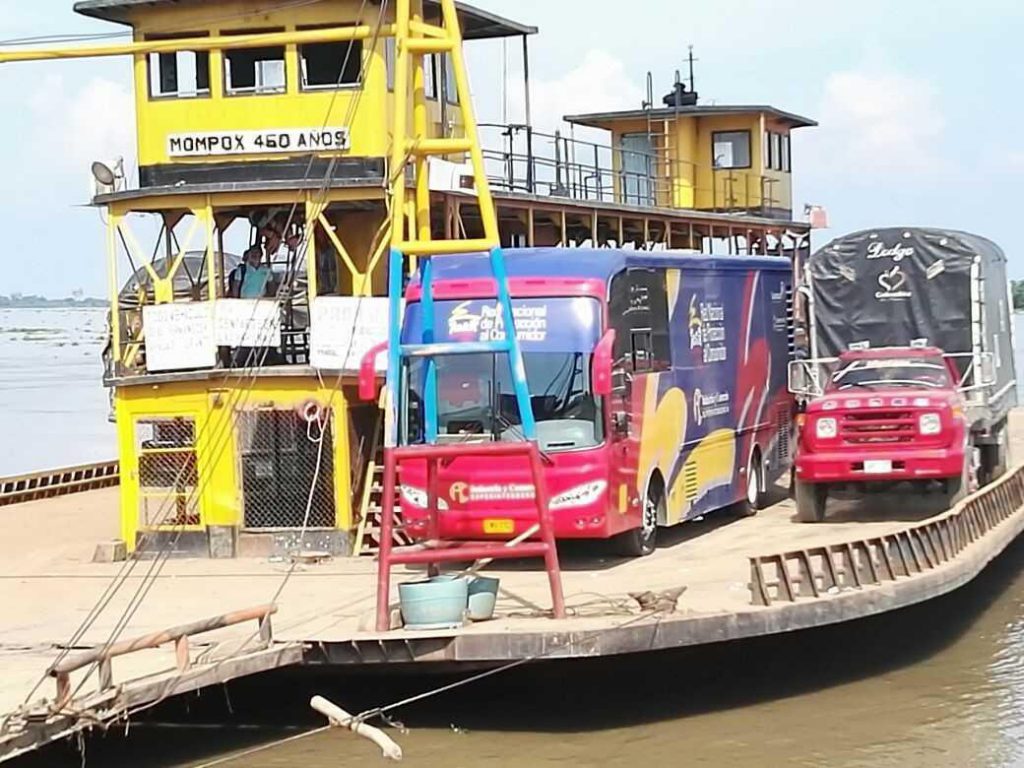 Add a header to begin generating the table of contents
¡La SIC móvil sigue traspasando fronteras!
Las dificultades en el acceso a diferentes regiones de Colombia no ha sido obstáculo para que La Ruta del Consumidor de la Superintendencia de Industria y Comercio lleve sus servicios de asesoría y atención. Aproximadamente 300 mil personas han sido orientadas y asesoradas de forma personalizada.
De la mano de e-motion , La SIC Móvil ha batido récords en atención y cobertura, visitando municipios y regiones con difícil acceso ya sea de forma terrestre, aérea o fluvial. Departamentos como el Guaviare y el Amazonas, que cuentan con selvas tropicales y reservas forestales, se han visto beneficiados de forma directa gracias a un arduo trabajo de logística y gestión.
Las cifras lo demuestran: 29 de los 33 departamentos que conforman Colombia se han visto beneficiados con esta plataforma de servicios, y seguimos trabajando para lograr una cobertura del 100% de todo el territorio nacional.
Suscríbete al blog de marketing en movimiento