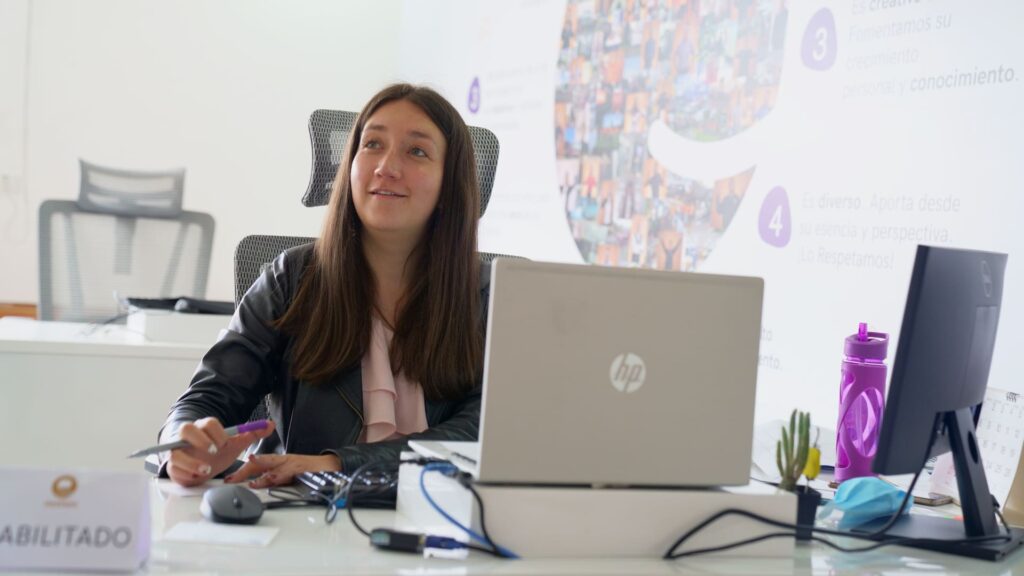 Add a header to begin generating the table of contents
Occupational health or occupational safety and health is defined by the World Health Organization (WHO) as "a multidisciplinary activity that promotes and protects the health of workers". Its objective is: to control and prevent occupational hazards, with the aim of avoiding diseases and accidents during working hours.
In the month of October different dates associated with this topic are commemorated, such as World Sight Day (October 13), World Spine Day (October 16) and World Day Against Pain (October 17); therefore, on this occasion we will talk about itinerant campaigns as a tool that companies, organizations and public institutions can use to raise awareness among their workers anywhere in the country about the importance of creating a culture and prevention in health.
In 2020, according to data from the DANE(National Administrative Department of Statistics), 34% of people in Colombia used a computer; and in Mexico, according to the National Survey on Availability and Use of Information Technologies in Households (ENDUTIH) for 2019, 44.3% had a computer. But it is true that after Covid, this figure increased considerably, taking into account that teleworking led to the prolonged use of computers and mobile devices, causing people to spend much more time in front of a screen.
Constant exposure to artificial light from screens and the lack of active blinking pauses are factors that cause eye fatigue, leading to different visual health problems associated with headaches, dry eyes and blurred vision. This phenomenon is known as Computer Vision Syndrome (CIS) and in recent years has become not only an occupational health problem, but also a public health problem.
On the other hand, there are ergonomic risk factors that affect the overall health of the spine due to poor posture or prolonged use of chairs that are not in optimal conditions for rest and correct posture. This is the case of workers who had to adapt work spaces in their homes without taking into account the norms for correct posture, generating discomfort and muscular tensions that can end up in more complex health problems, which will require the application of increasingly specialized medical treatments.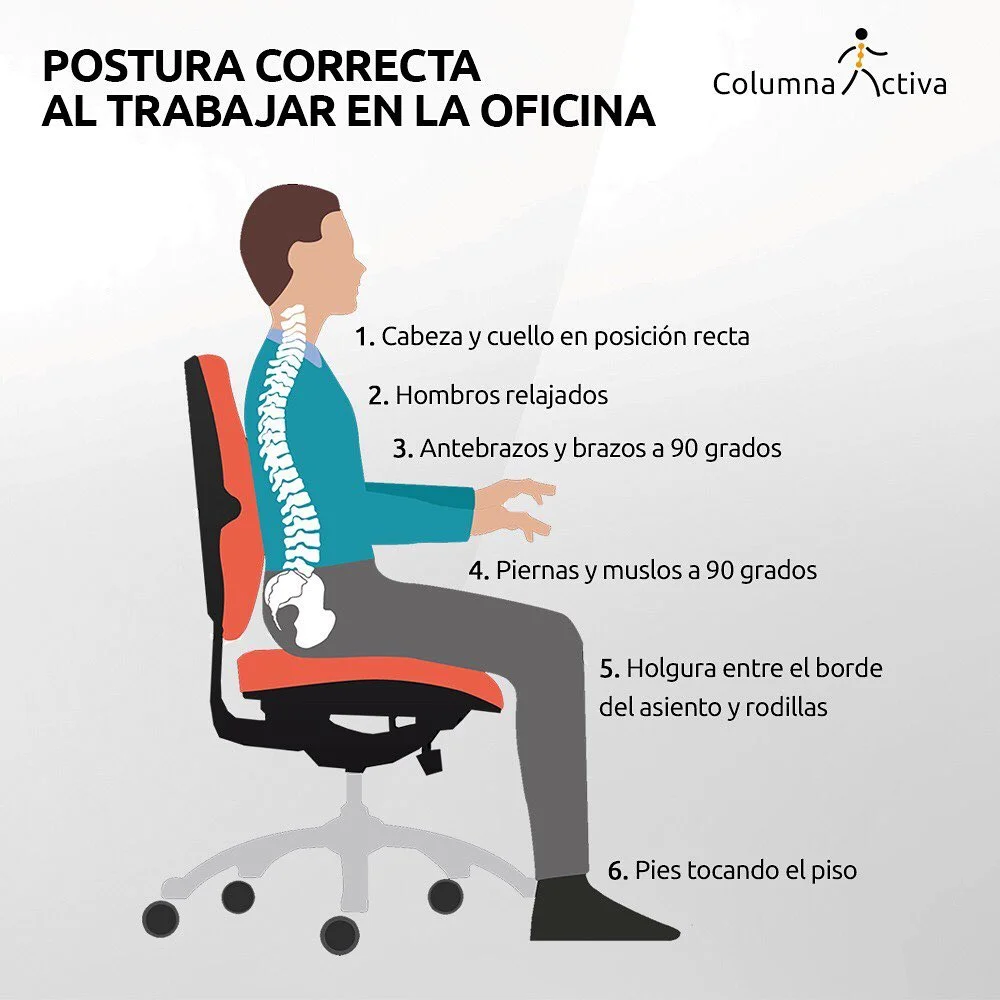 For the WHO, occupational health and well-being of workers is an issue that should not only be of interest to companies providing occupational health and safety services, but should also occupy the attention of private sector companies, organizations and public institutions, which should promote the development and strengthening of a corporate culture focused on improving occupational health, through plans, programs and projects aimed at solving the most common health, safety and well-being problems of workers, in an efficient and timely manner.
At this point, itinerant campaigns in special mobile units take on great relevance, as they represent a great opportunity to carry out promotion and prevention campaigns anywhere, benefiting thousands of workers throughout the country.
The following are some examples of itinerant campaigns focused on health promotion and prevention programs.
Mobile health units "Count on you"
Secretariat of Health of Medellín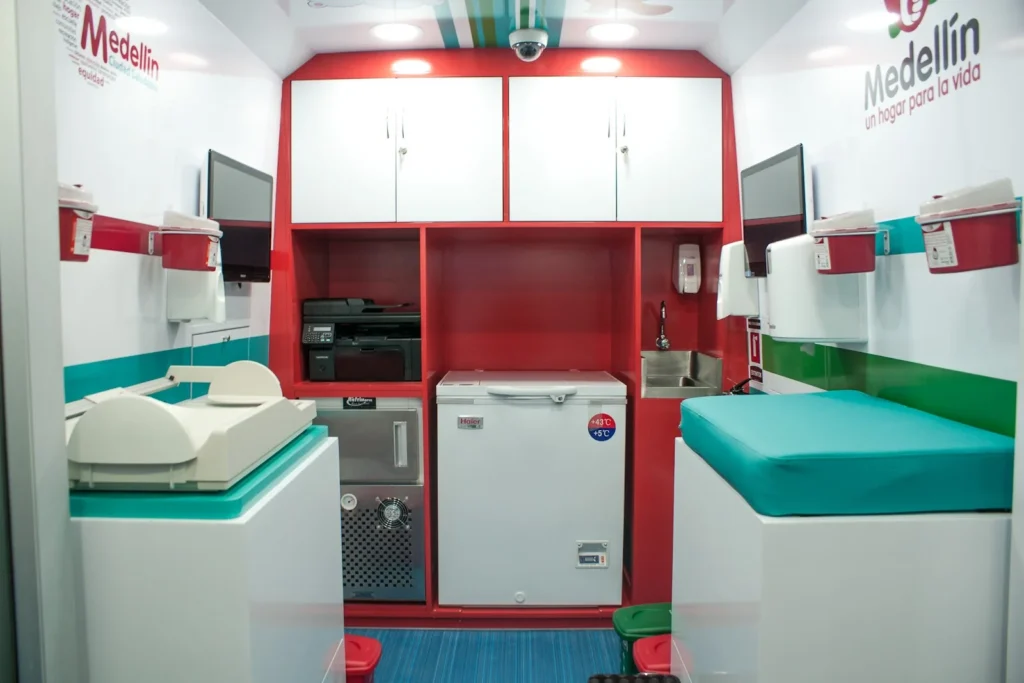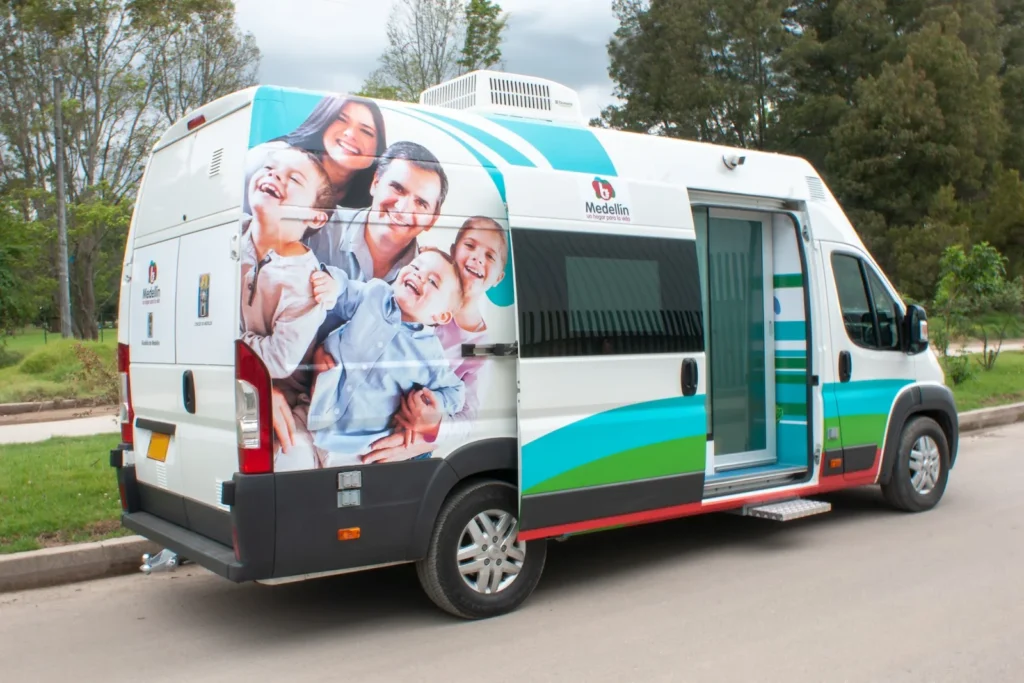 For more than 3 years, the Secretary of Health of Medellin made available to its citizens an itinerant platform that would allow it to expand its attention to citizens in the areas of vaccination, sexual and reproductive health, nutrition and healthy lifestyle habits.
With this initiative, more than 2 million services were provided with the support of three Special Mobile Units, reaching all the districts and townships in Colombia's second largest and most populated city.
Your Sexual Health within Reach
Profamilia - Bayer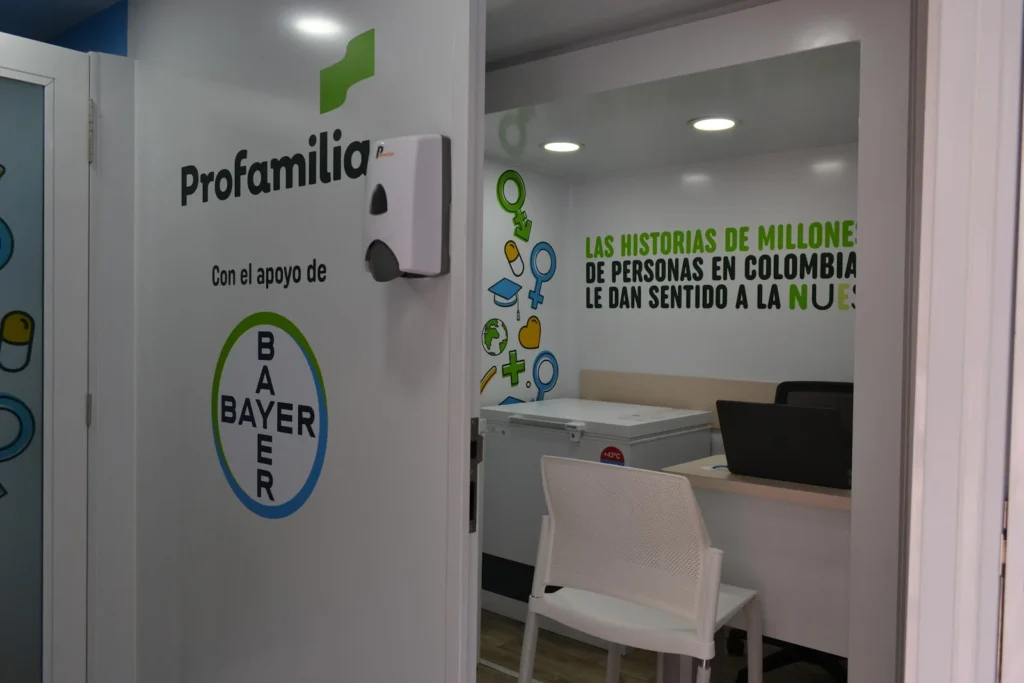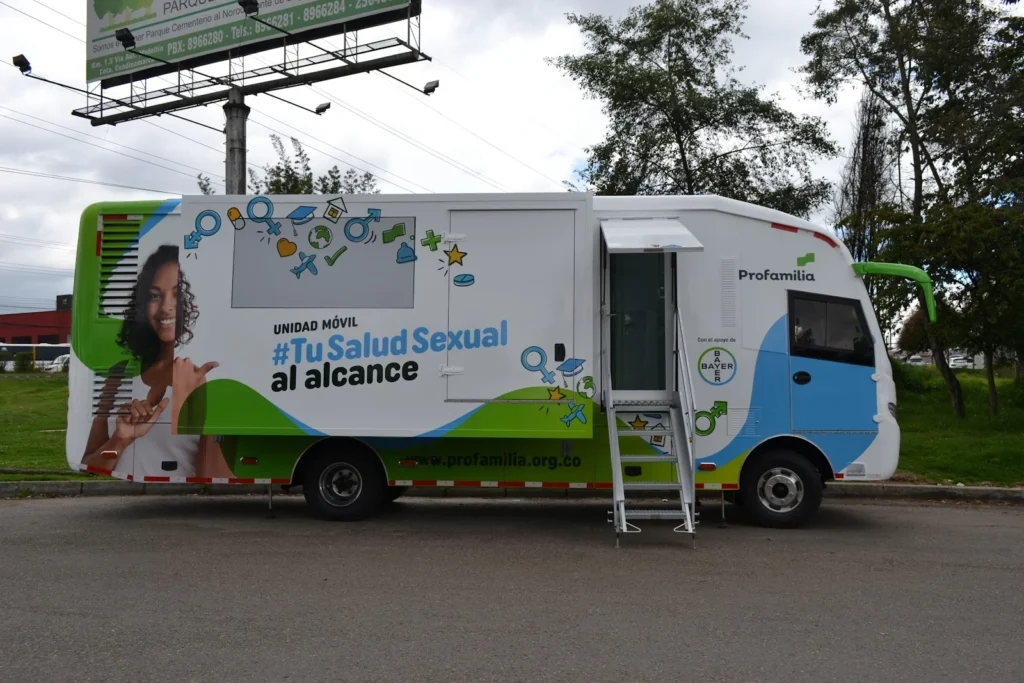 This campaign was developed with the objective of bringing sexual and reproductive health services to the women of the Colombian Caribbean region in a timely and direct manner, through a mobile clinic equipped to perform minor procedures, helping to prevent unwanted pregnancies and avoid the spread of sexual diseases.
With examples like these, we can see that itinerant campaigns become effective solutions to address health and wellness issues of workers anywhere and in a timely manner, thanks to the development of specialized workshops and activities that can be executed inside the mobile units; in order to make people aware of the importance of taking care of their health during their work routines and thus avoid irreparable damage that may affect their future.
In e-motion we take care of accompanying your projects and traveling campaigns of safety and health at work from start to finish, through the design, assembly, adaptation and operation of special mobile units with everything you need to achieve the proposed objectives.

In this link we invite you to know our success stories.
Subscribe to the marketing on the move blog